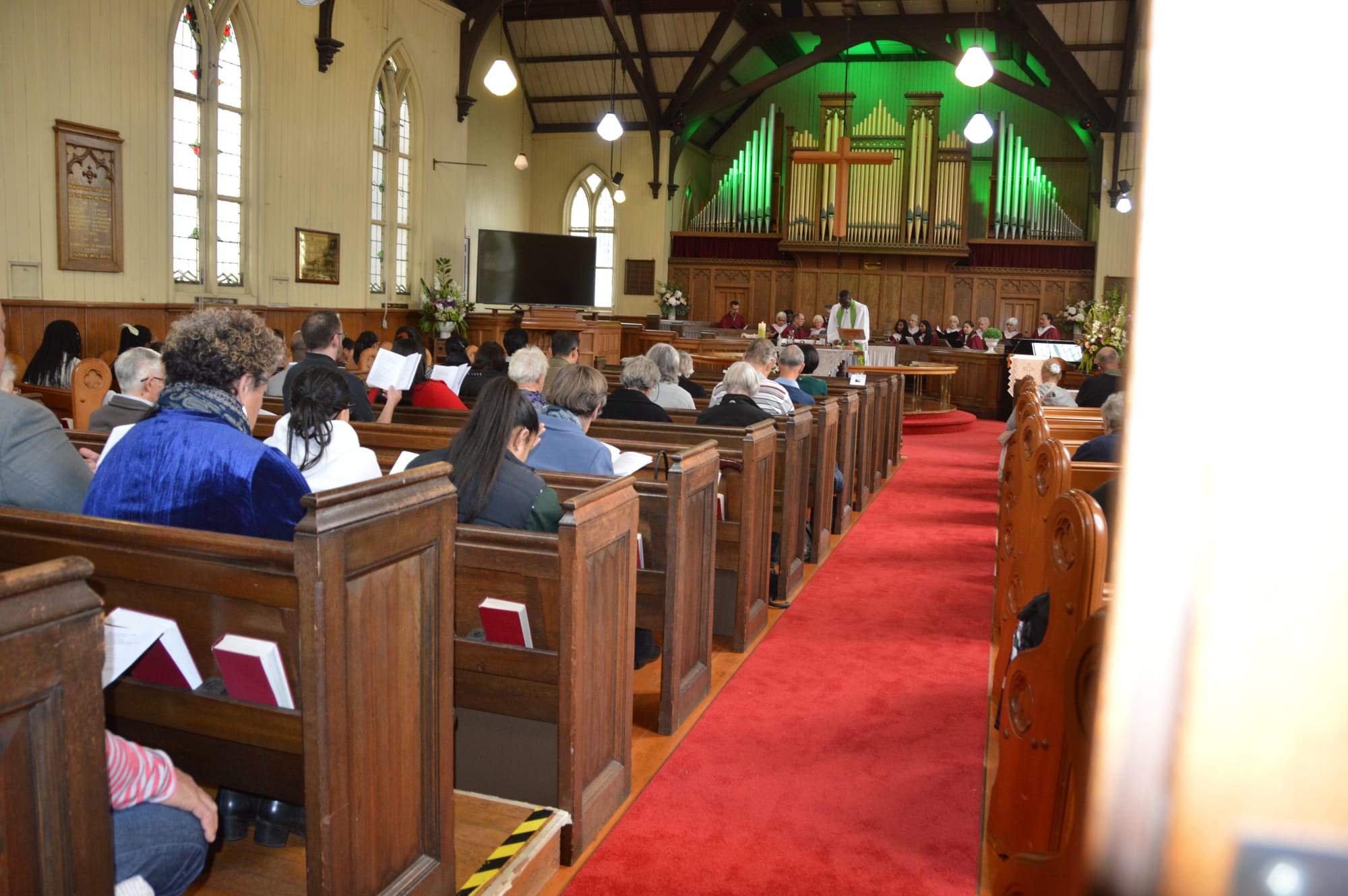 How you can help
There is no charge to attend services or to be a member of our church.
If you would like to support our community financially, you can use the following account details:
Account Number: 02-0800-0006419-000
Please include a reference to clearly identify your payment.
You can claim 33.3% of any donation back from the IRD using an approved donation receipt. If you would like a donation receipt, please contact us using the form at the bottom of the page.